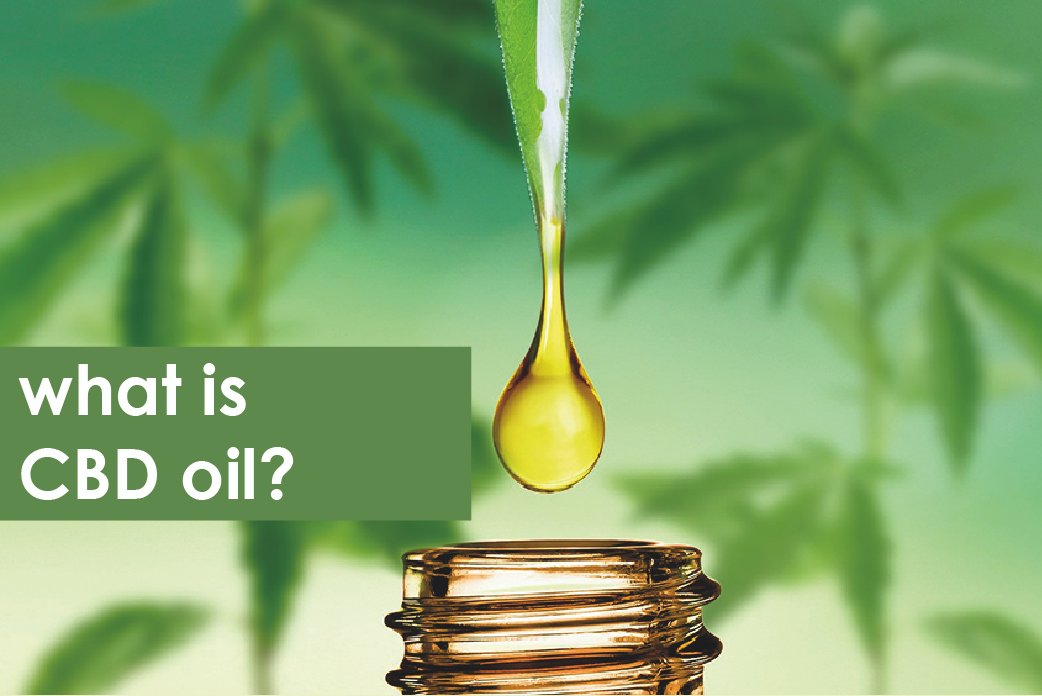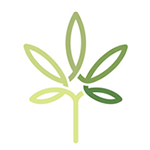 what is CBD oil
CBD stands for cannabidiol, which is one of the many compounds that is found in the cannabis plant.  Most people associate cannabis with a high effect but that is because of a compound know as THC, which is completely absent from our CBD oils.
click here to download a World Health Organisation report on CBD.  Although the report is quite technical Page 18 lists a number of areas where there has been research on potential benefits of CBD.
You can find much information on CBD on the internet.  However, much of this is hyperbole and not from reliable sources.  If you do choose to research further, then we would suggest you only use trusted and reputable sources.
CBD is a completely safe substance and our products come certified with the laboratory tested levels of CBD and confirmed absence of THC.


sourced from high quality EU farms