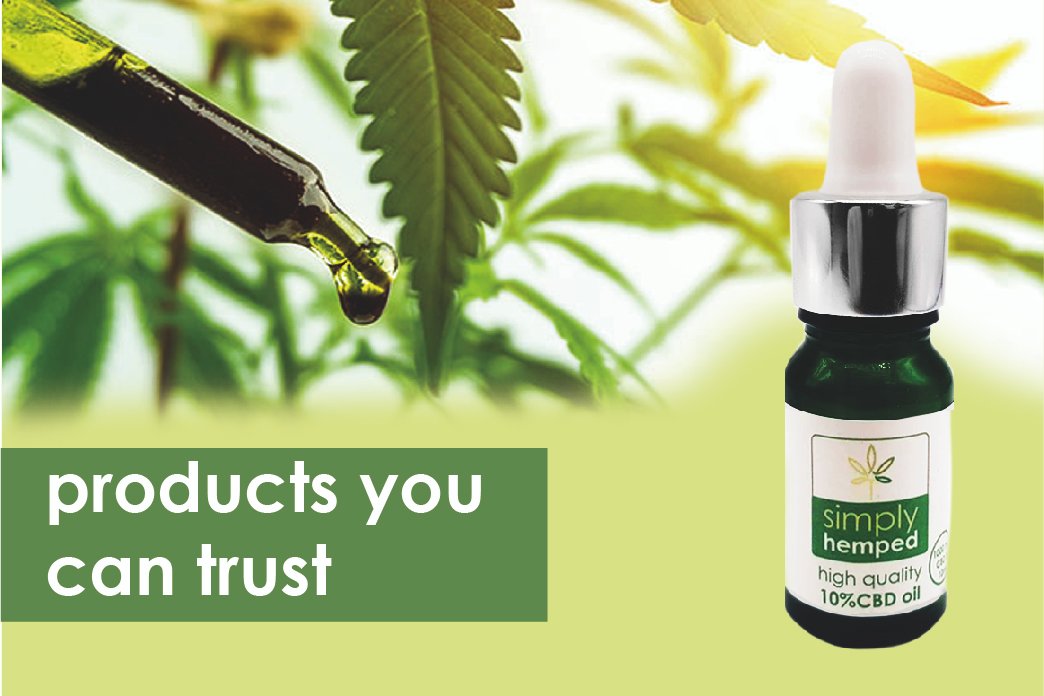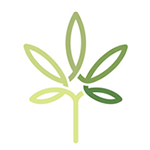 about us
We have been selling high quality oils for over a decade, through our sister brand simply argan.  Our founder, Darren Smith, came across CBD oils after a recommendation from a friend.  Although a sceptic about the beneficial claims of CBD oils, after using CBD for a short period of time he was impressed by the effects, leading to an interest in CBD benefits and the market generally.
However, what came to light was what Darren had found in the argan oil market many years before.  CBD oil is not cheap and, as with any expensive commodity that becomes popular, you will soon find charlatans passing off cheaper products as the real deal.  This even happens with a relatively cheap oil, such as olive oil, where a recent governmental investigation showed that over a third of olive oil sold in supermarkets is adulterated or fake.
simply hemped was formed to give customers a CBD brand that can be trusted and delivers what it says on the tin – high quality CBD oils.


sourced from high quality EU farms